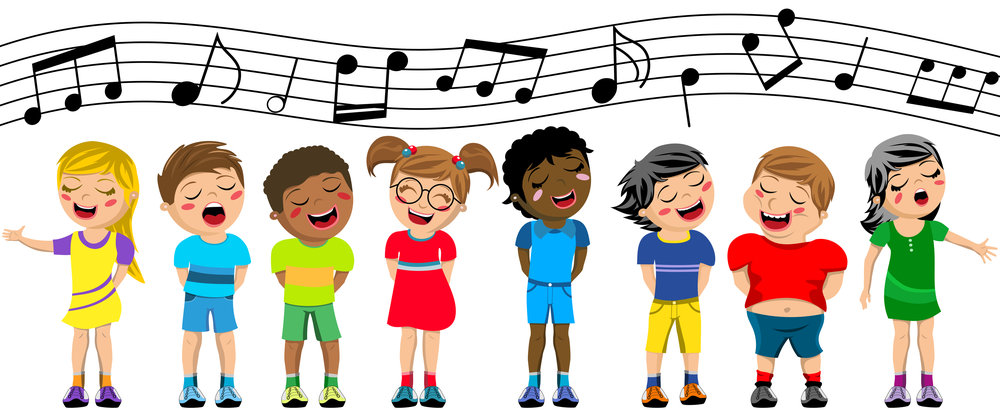 CST is forming a High Holidays Kids Choir!
Do you have a child who loves to sing?
Cantor Berman invites all of our CST children (ages 6-18) to join her to learn some High Holiday melodies and to help lead our community in song this High Holiday season.
Please call the CST Office to indicate interest.
216-765-8300 or email Debbie HERE.