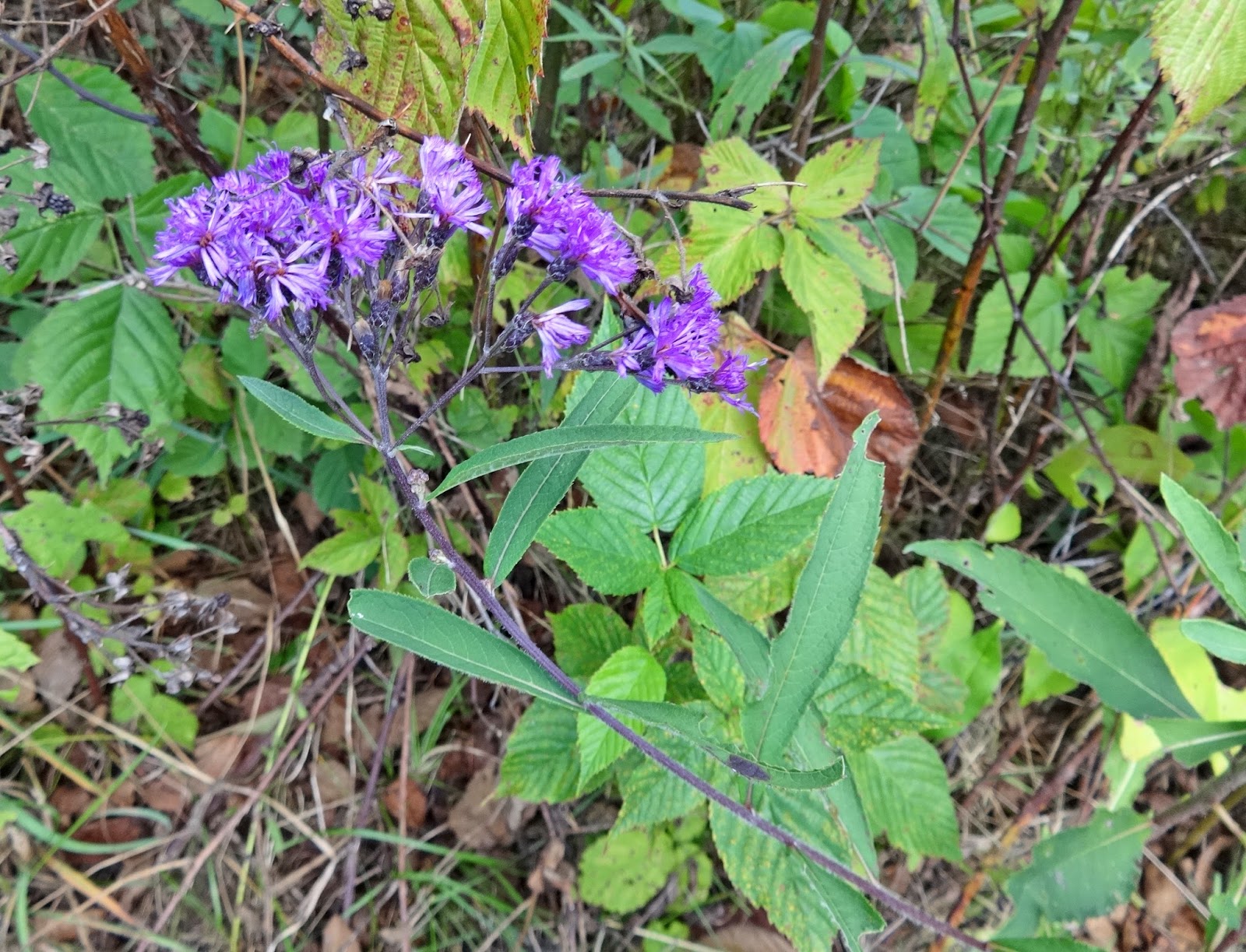 Men's Club Flower Power Hike
Steve Fishman will lead the group on a short hike in Bedford to see beautiful Spring flowers.
This family friendly event is FREE and is suited to any skill level (max. 1 hour) Please wear decent footwear to be prepared for wet grass and mud.
RSVP to Steve Fishman HERE for more information (including location & parking)