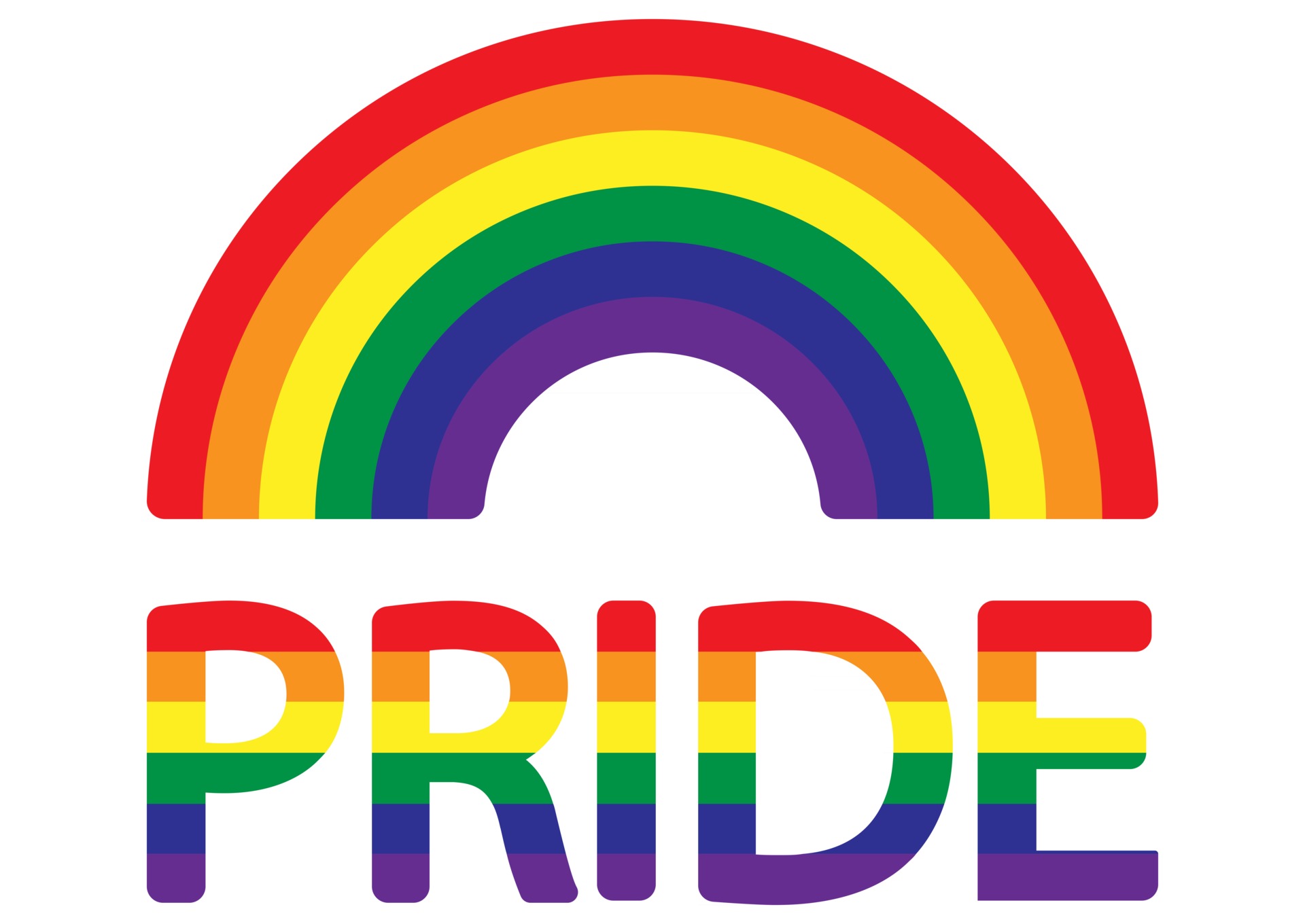 Pride Shabbat
The CST LGBTQIA+ Task Force is pleased to host its second annual Pride Shabbat!
We will have a special Pride D'var Torah given by Jake Green and a lunch and learn panel following the Kiddush lunch:
LGBTQ+ Unique Challenges and Common Ground featuring Lazar Lambert, Rachel Hutt and Mary Beth Bartholomew, LGBT Center Rainbow Pioneers (Seniors) Coordinator, facilitated by Brynna Fish.
PLEASE REMEMBER TO WEAR YOUR RAINBOW COLORS!
We humbly request contributions to support a special Kiddush lunch.
You can donate HERE or send a check to the office by Monday, June 19.