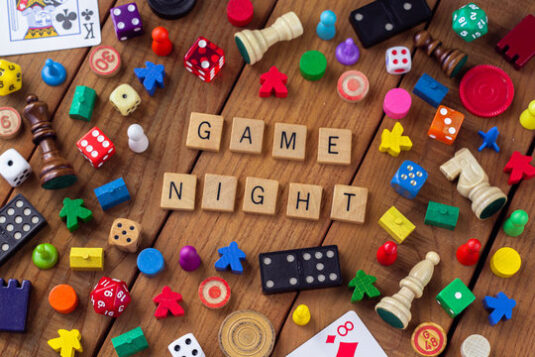 Sisterhood Havdalah & Game Night – POSTPONED
Saturday, December 25, 2021, 7:00 pm - 9:00 pm
Add to iCal | Add to Google Calendar
Men & Women are invited to a Havdalah and Game Night in person at CST.
Start with Havdalah! Bring your favorite board game, cards, maj set, or dominos and enjoy an evening with friends.
We'll be masked. No food or drinks. Water is always available in the back of the sanctuary.
Please RSVP to Irit Rawraway gingit4@aol.com