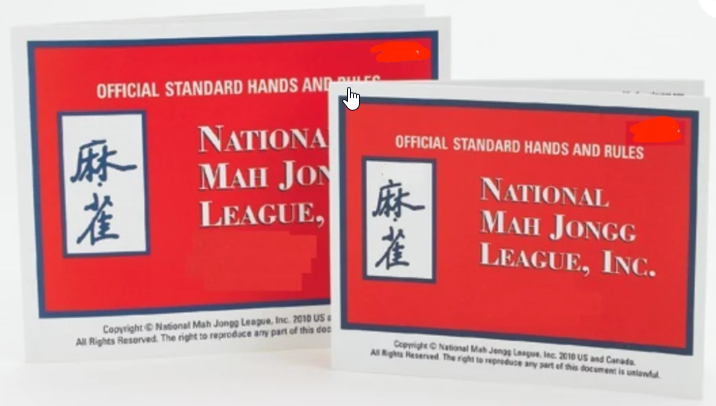 Sisterhood Mahj Cards for Sale
Mah Jongg Cards – A fundraiser supporting Sisterhood (with no extra cost to you)!
CST Sisterhood is taking orders for the new 2024 cards
Standard card – $14/Large Print – $15
Deadline to get order form(s) is – January 18, 2024.
The cards will be mailed directly to you from the league in late March.
Pick up an order form in the office, or email Irit at: gingit4@aol.com
Feel free to share it with friends and family anywhere in the US.