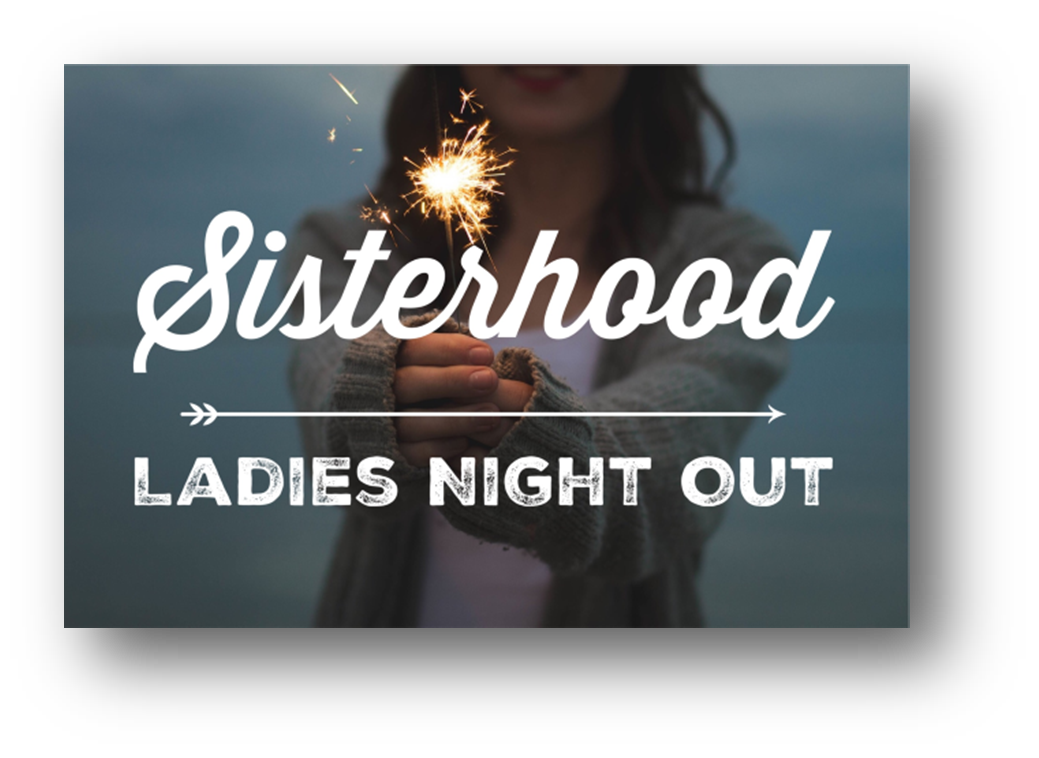 Sisterhood Night Out
Schmooze & Enjoy drinks and refreshments. Meet & Greet current and new CST women.
Consider future activities, goals, fundraisers, etc.
Plan how to accomplish who we thrive to be!
Irit Rawraway's home
Bring a dairy dessert or fruit, if you'd like.
Rsvp to Irit HERE by Friday, August 18.