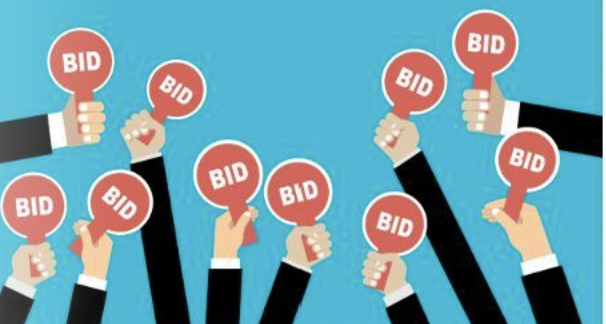 The 2022 Virtual Auction is HERE!
Our 2022 Virtual Auction will be held from December 1 to December 11. Click here to participate in the auction. http://bit.ly/3ARcEtm
If you would like to view any of the items in person, please feel free to drop by during business hours (9-5) Monday through Thursday or between 9:00 am – 1:00 pm on Friday.
We invite you to share this link with friends, family, co-workers, really, anyone with a credit card. You do not have to be a CST member to participate.