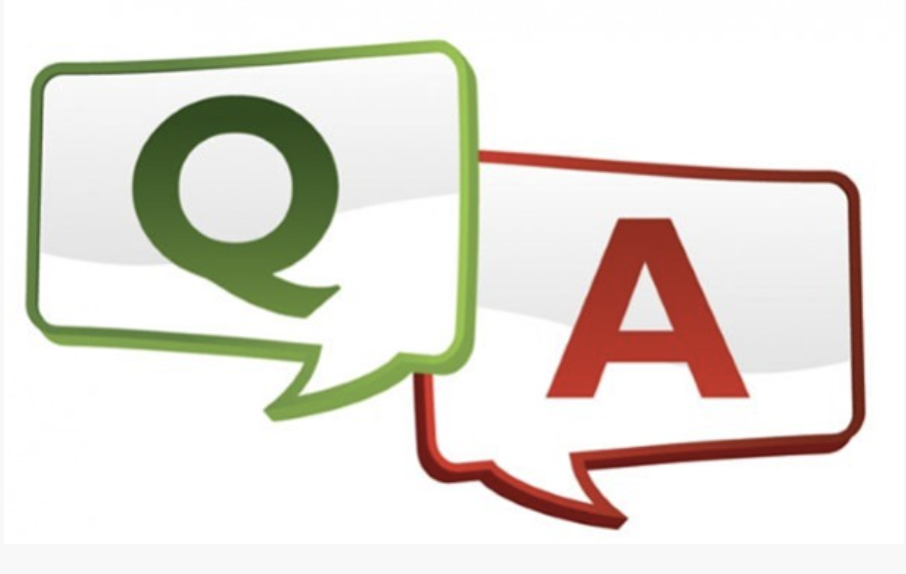 Jewish Questions, Jewish Answers with Rabbi Rachel
Join Rabbi Rachel for this week's class: What is kashrut and how do rules about food apply to us today?
Register in advance by clicking HERE . After registering, you will receive a confirmation email containing zoom link & information about joining the meeting.