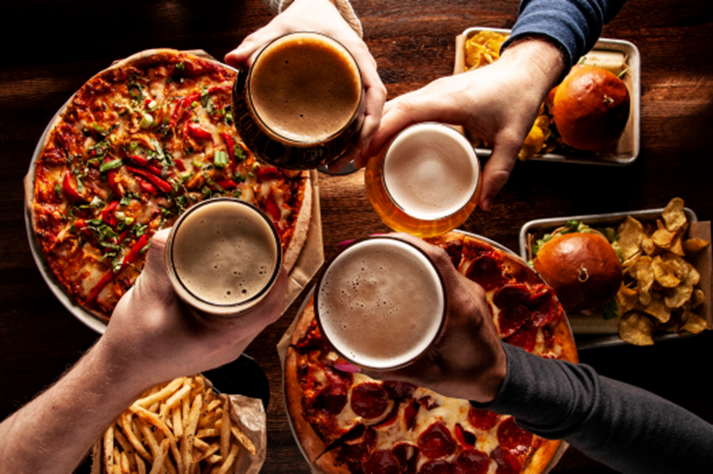 YP, Etc. Presents: It's-No-Longer-Pesach Pizza Party
Join us for pizza, beer, soda with all the high fructose corn syrup, and desserts you've been dreaming of for 8 days.
We know it's late, but stop by for a slice!
Location will be provided upon RSVP.
RSVP to Holly HERE by April 4.