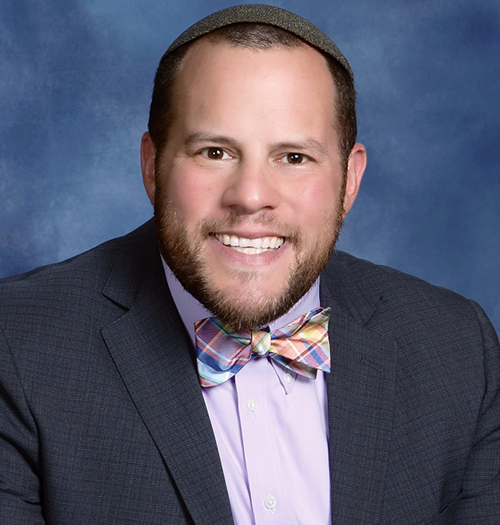 Rabbi
Rabbi Scott B. Roland
Email
Rabbi Scott B. Roland has served as Rabbi of Congregation Shaarey Tikvah since July of 2016. He was ordained in 2013 by the Rabbinical School of Hebrew College in Newton, MA. Prior to and during rabbinical school, Rabbi Roland honed his skills as a Jewish educator and youth professional. He earned his BA from Rutgers University in New Brunswick, NJ.
Rabbi Roland is most passionate about Jewish pluralism and education. He strives to pass along a model of Jewish life that is alive, relevant, and walks the line between challenging and building confidence. Rabbi Roland strives to be an exemplar of Jewish life that is passionate and enthusiastic. He hopes to encourage living a Jewish life that is rooted just as much in one's heart and soul as in our sacred rites and traditions.
Rabbi Roland was raised in a rural area of Northwest New Jersey. He is married to Aviva and together they are the proud parents of Moriyah, Nili, and Gefen. As a serial hobbyist, when not in shul he is busying himself with a number of activities including birding, photography, reading, and writing.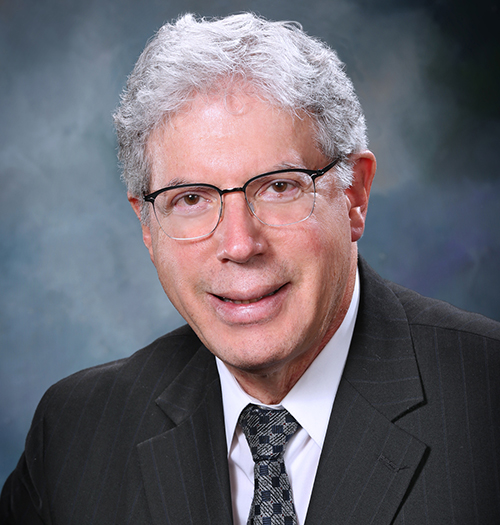 Cantor Emeritus
Gary Paller
Email
Cantor Gary Paller began his cantorial career with our congregation in 1979. After a hiatus serving a different shul, he was our full-time cantor for more than 20 years. Cantor Gary studied at the Jewish Theological Seminary in New York and Jerusalem and majored in music and vocal performance at Cleveland State University. Now that he is Cantor Emeritus, you can often find him performing at senior citizens' centers and homes, Cantor's Concerts, and other special events.
Cantor Gary strengthened our understanding that music is an integral part of Jewish worship. When leading a service, he shares his love of Jewish music and encourages the community to participate fully in a unique and inclusive davening experience. Inspired by his example, we continue to be a congregation that loves to sing. Your active participation will be welcomed whenever you join us.